Today we are very proud to announce the release of the fourth SexiGraf update: 0.99d codename "Nova Prospekt"
In this new version, we've added the support of the new vSphere 6.5 & vSAN 6.6 APIs. We also embed the very up to date Grafana 4.3 and all the Debian 8.8 packages upgrades for security concerns.
Because of its size and unlike the previous ones, the 0.99d update is distributed as an iso file that you'll need to mount into your existing SexiGraf VM to launch the embedded update script. But don't worry, we made it easy as always:
First, download the update iso file:
Download ISO Update – v0.99d "Nova Prospekt"
SHA1 sum is: 0cd824b52be3a41b368a80adf74a69a66612002d  SexiUpdate099d.iso
Before any modification, it is strongly advised to make a snapshot of your VM in case of an outage during the update process. You'll be asked for it at the beginning of the update process.
Now, just mount the SexiUpdate099d.iso update file the way you like the most, from a your local disk or a datastore:
Then mount the "cdrom" inside the guest and launch the update script:
mount /media/cdrom
bash /media/cdrom/sexiupdate.sh
The update process usually takes between 5 and 10min depending on the VM "hardware" resources. Once finished, press ENTER to reboot and enjoy your new SexiGraf!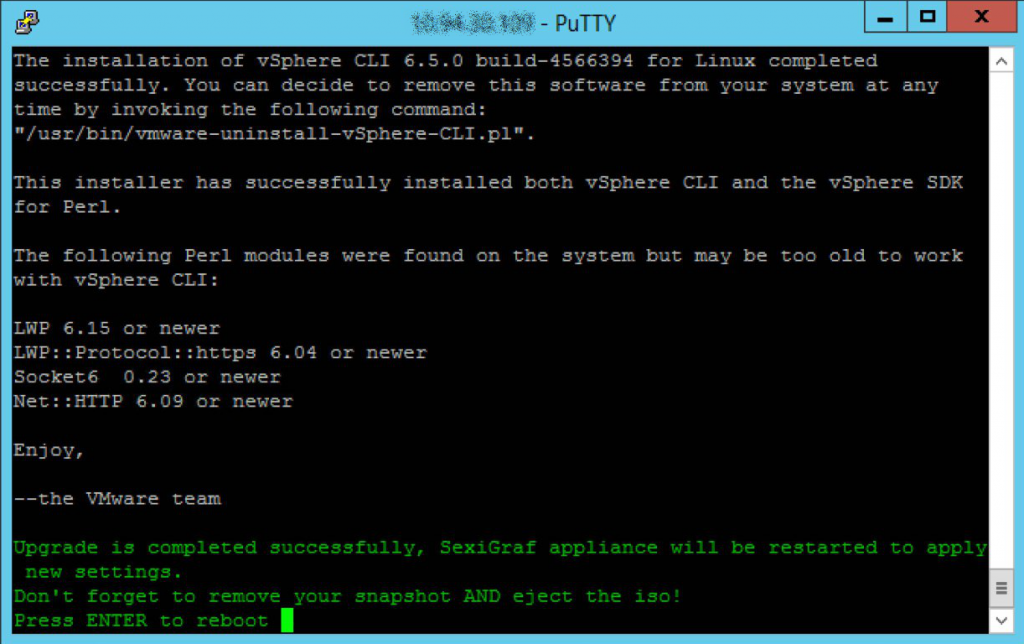 If you are new to SexiGraf, the latest appliance is already available on the Quickstart page.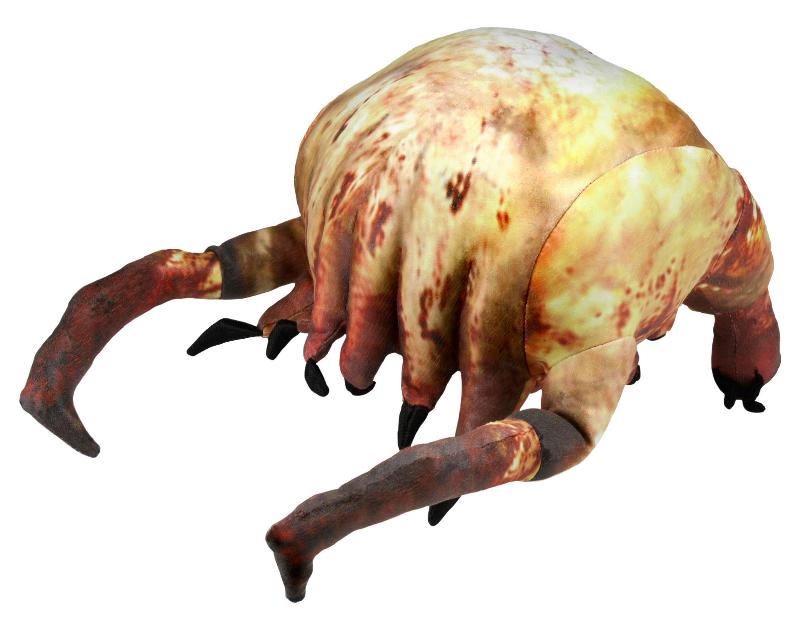 * For those who can't wait the next Offline Inventory refresh (every 6h) to experience the new features, please use the manual override to force the refresh.